Asus Padfone - hands on photos
David Phelan gives his first impressions on the phone/tablet hybrid
The Padfone is a slick, chic and versatile Android smartphone with a difference. It comes with a tablet that has a dock in the back - pop the phone into this dock and click the door shut and voila - you have a tablet (with a slightly lumpy back).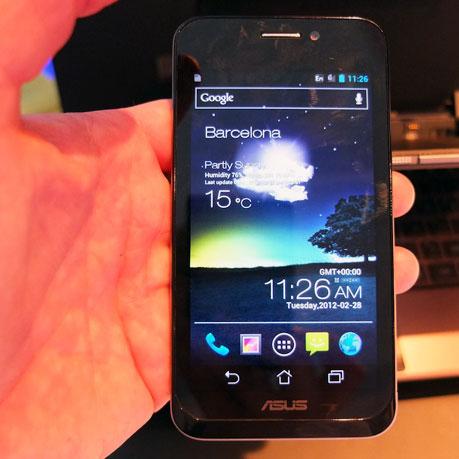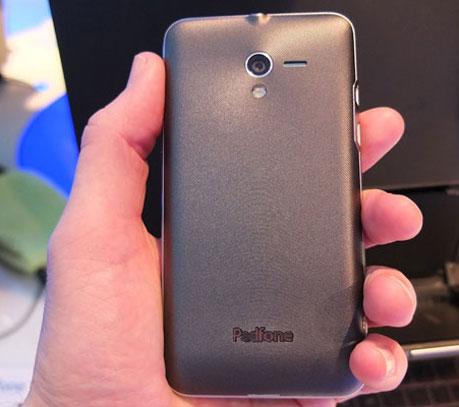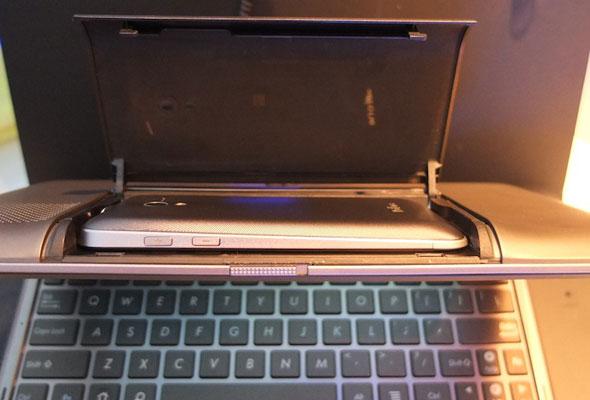 But wait, there's more! An additional keyboard dock, similar to that used in the Asus Transformer Prime, turns the whole thing into an Android-powered laptop so you can type on, you know, proper keys.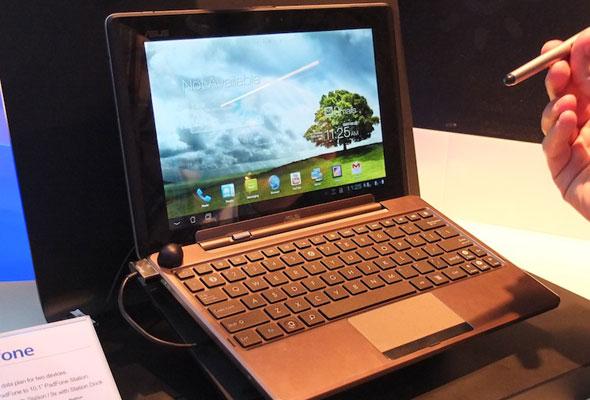 It's a curious set-up but it has some great advantages, especially battery life. Since the tablet and keyboard have their own powercells, it can radically extend time between charges, up to nine times in fact, according to Asus.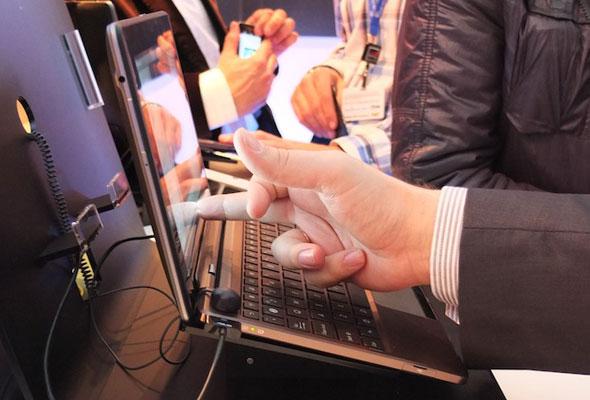 The phone is very slim, to fit into the tablet case, but it still includes a quad-core processor. And there's even a stylus which doubles as a Bluetooth headset.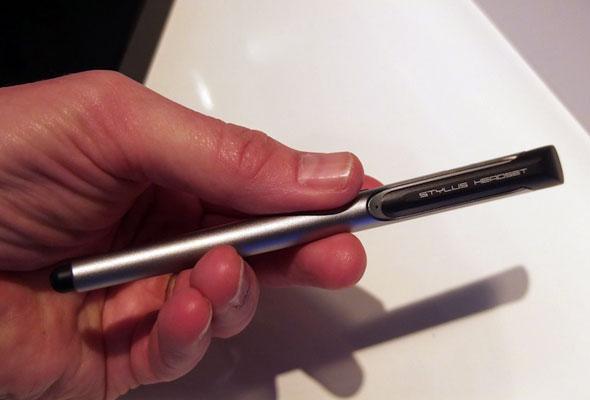 Still, there are problems. What happens if you're midway through typing a document and the phone rings? Sure, there's that Bluetooth-capable pen but it's not an ideal solution.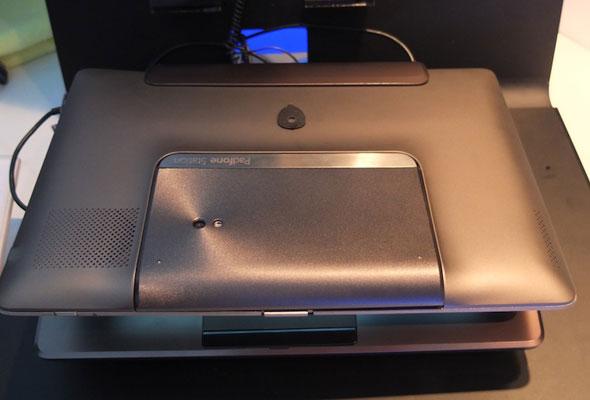 ]And build quality seemed iffy on the prototype on display: with all elements connected the "laptop" was unbalanced and tipped up easily. Still, it could certainly save on how much you have to carry, providing you don't mind some compromises.

The Asus Padfone is due out in April, prices to be confirmed.
More on the Asus Padfone:
Are you sure you want to delete this comment?
Nik Taylor

Nik Taylor is a co-editor of MSN Tech & Gadgets, where he works alongside fellow editor Verity Burns to keep the site up to date.
Verity Burns

Verity Burns is the co-editor of MSN Tech & Gadgets, teaming up with Nik Taylor to produce features and blogs.
What was the best new phone launched at MWC 2014?
Thanks for being one of the first people to vote. Results will be available soon. Check for results
Samsung Galaxy S5

6,132 votes

Sony Xperia Z2

1,792 votes
Total Responses: 9,577
Not scientifically valid. Results are updated every minute.