Bing adds Britannica Encyclopedia search results
Britannica is the world's most renowned encyclopedia ever since the first edition in 1768.

If you've used Bing recently you may have noticed a further useful addition to your search results.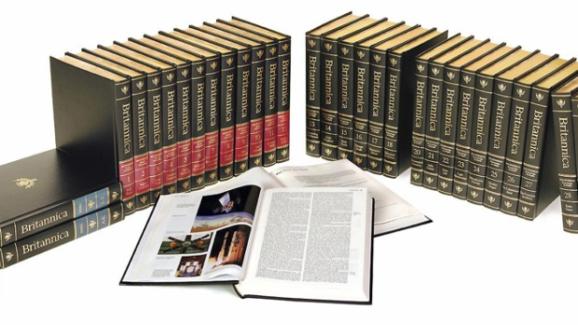 Bing has partnered with Encylopedia Britannica and will now include answers from Britannica Online on Bing search results pages.
The result provides a snippet from the Britannica Online archives, a thumbnail image and any useful facts or figures associated with your search.
See this in action now - we searched for 'Queen Elizabeth II', this is what we got:


A pretty useful tool if you fancy an alternative to Wikipedia or want to expand your grey matter.
Try it out now -
search with Bing