Xbox LIVE free this weekend for Guinness World Record attempt
Xbox to mark the start of their Summer Stadium campaign with a record-breaking challenge.

This weekend Xbox are looking to beat last year's Guinness World Record for the most people running an online 100m dash at the same time.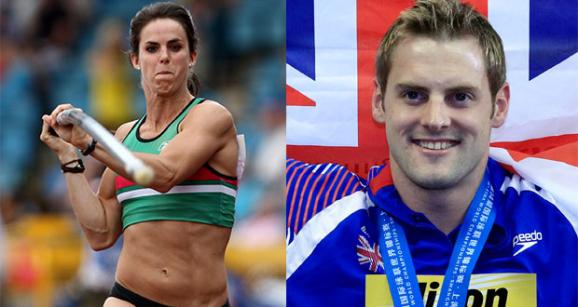 The attempt is backed by Olympic hopefuls, Liam Tancock (three-time world champion backstroke swimmer) and Kate Dennison (pole vaulter and former British record holder).
Join thousands of other Xbox LIVE players at 6pm (BST) on 16 June to try and break the record set by Xbox last year. In 2011, 10,539 people took part in a virtual sprint via Kinect Sports and Xbox LIVE.
The Guinness World Record attempt marks the start of the Xbox "Summer Stadium" campaign (in association with international children's sport and play charity, Right to Play).
For every person who takes part on 16 June, Xbox will donate funds to the charity to achieve the goal of providing 10,000 children with access to sport and play activities.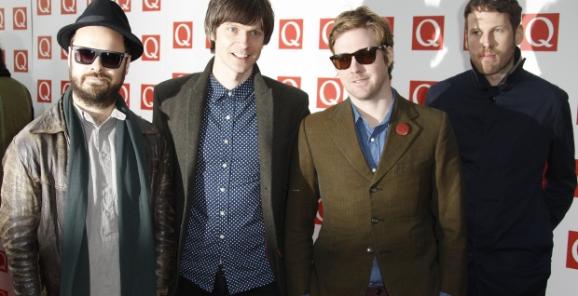 Acclaimed British indie rock band, the Kaiser Chiefs, will act as ambassadors for the Xbox Summer Stadium sports and entertainment campaign throughout the summer months.
Xbox Summer Stadium will bring an 8-week calendar of the best sports entertainment and gaming, including a season-long tournament and weekly challenges to celebrate the extraordinary human feats and historic events happening this summer.
Kaiser Chiefs lead singer, Ricky Wilson, commented: "We're proud to be supporting Right To Play and want to encourage our fans and Xbox communities to raise funds for a brilliant cause... I'll be joining people across Europe in the charity fun run on Xbox LIVE. It takes just 10 seconds of your time to do something which will actually help children around the world."
More information: Summer Stadium

What can I do with my Xbox LIVE Gold membership?

Play games online with friends, watch on-demand TV (Sky), chat face-to-face with Video Kinect, listen to Last.fm and enjoy music with Zune Pass.
Xbox LIVE Gold available at no additional cost from 12pm BST 15 June 2012 to 12pm BST 18 June 2012. Requires Xbox 360 console, broadband access and a FREE Xbox LIVE account.
Are you sure you want to delete this comment?