Explore Gotham City in 3D with Nokia
Nokia have teamed up with Warner Bros. to celebrate the release of The Dark Knight Rises.

Delve deeper into Gotham thanks to the ingenious Nokia Maps technology.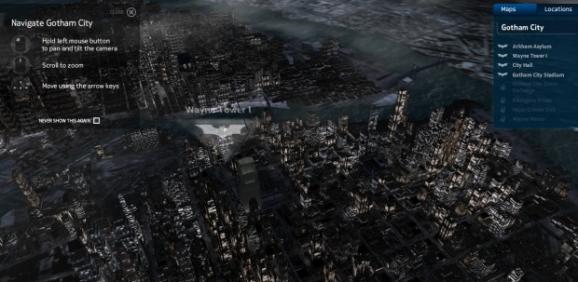 If you can't wait for the Caped Crusader's final adventure in The Dark Knight Rises - dive into this interactive 3D map and explore Gotham City for yourself.
Navigating is easy - just hold the left mouse button to pan and tilt the camera, whilst using your scroll wheel to zoom. Moving can also be achieved using the arrow keys.
Keep your eyes peeled, there are various clues hidden around the map. Look for the hidden Bat-shields to help you win exclusive The Dark Knight Rises prizes.
Prizes include:
- 8 x Nokia Lumia 900's with official The Dark Knight Rises poster
- A Gotham City Rogues football jersey and helmet
- A limited edition The Dark Knight Rises cowl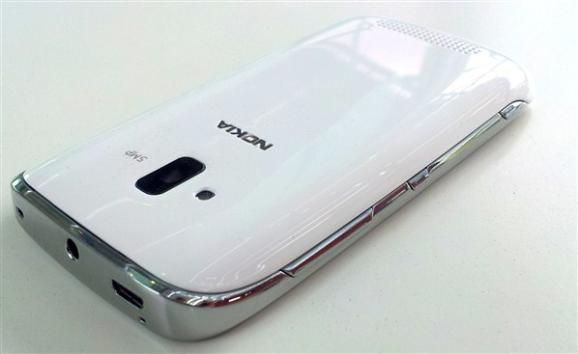 Nokia recently added the cheap and cheerful Lumia 610 to their range of Windows Phones. Take a closer look here

Explore Gotham City
Follow the editor on Twitter