Halo 4 cover art revealed
Microsoft and 343 Industries have revealed the box art for Halo 4 - and it looks bloody special.
Halo fans furiously assembled thirty-two cryptic puzzle pieces in order to unlock Halo 4's cover art.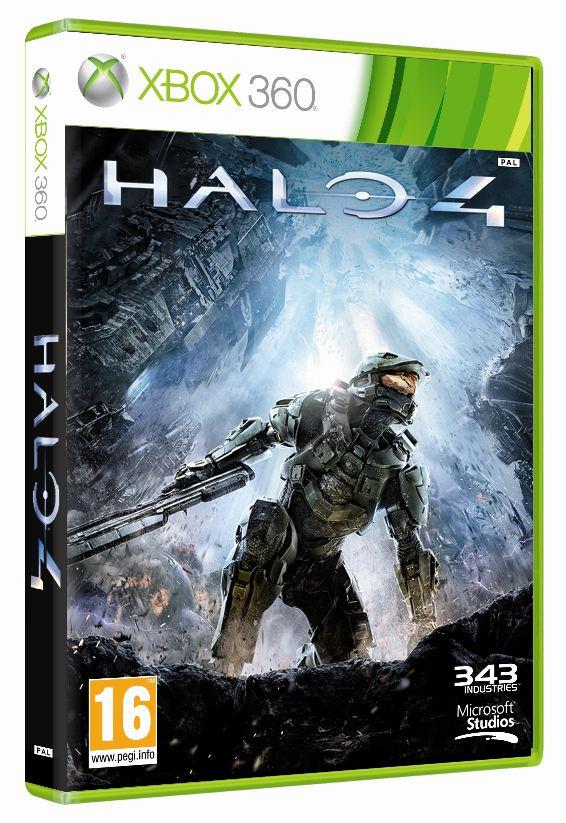 Halo 4 is set almost five years after the events of "Halo 3" and takes the series in a bold new direction, setting the stage for an epic new sci-fi saga.
Halo 4 sees Master Chief returns to confront his destiny and face an ancient evil that threatens the fate of the entire universe. In addition to a rich story and campaign, Halo 4 introduces a groundbreaking new multiplayer offering, called "Halo Infinity Multiplayer".
Halo 4 will be available 6 November worldwide, the Halo 4 Limited Edition is also now available to pre-order.
Are you sure you want to delete this comment?